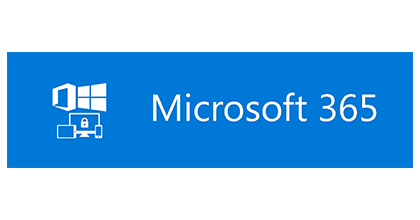 We can free use of the Microsoft Office products latest version for all Faculties of the Tokyo University of the Arts.
Office products can be used on up to 5 devices such as your own PC (Windows, MacOS), mobile phone, tablet (Android, iOS).
Features and Benefits
Microsoft 365 Apps for Faculty
Desktop applications include: Word, Excel, PowerPoint, Outlook, & OneNote. Windows desktop installations also include Publisher & Access.
Terms of use
– A Tokyo University of the Arts Faculty.
– For part-time lecturer : Please submit the application form.
– Geidai email address is required.
– Expiration date: Last Working date.
Number of available devices
Up to 5 devices per person.
How to Use
User guide: https://amc.geidai.ac.jp/wp-content/uploads/2020/04/Office365-TUA.pdf
If you need help resetting your Microsoft 365 password,
submit the following.